The current state of the employment market
Overall the job market and, subsequently, the recruitment market is still very buoyant. However, many business leaders are anticipating a slowdown in the economy and some sectors, such as automotive, have already started experiencing this. As a result, companies are becoming more conservative in hiring and potentially delaying investment that impacts hiring. There are some factors that have had what should amount to short term impacts in the market, such as the tax increase which caused a surge in purchases of higher cost consumer goods but will have a knock-on effect of a short-term slowdown (e.g. automotive). Other factors will affect the types of employment arrangements and environments such as work-style reform initiatives and changes to employment contract laws driven by the government.
Today's candidates and future issues
However, for the foreseeable long-term future Japan will continue to be a talent short market, meaning recruitment will continue to be more challenging, competitive, and important. Candidates will benefit from this and it is likely the trend for people to change jobs more times in their career and expect more flexibility in their careers will continue. Candidates with highly specialized skills will continue to enjoy higher demand and, therefore, more options and better leverage in negotiating compensation and other employment conditions. While there is also already a trend toward people working longer and more older workers remaining in the workforce, an important potential change in the face of the labor market in Japan is whether increased diversity in terms of gender and nationality will develop. This diversity element remains to be seen in my opinion.
The technical fields gaining attention
In general, I think that in Japan there will continue to be increased demand in service oriented or high-tech sectors and decline in traditional low-tech manufacturing demands. For example, demand for healthcare will remain high and the opportunity for cutting edge medical technology to capitalize on sophisticated manufacturing capability and high demand in Japan should continue. Also, demand for high specialized information technology skills will continue to be high as things like innovation in IOT, evolution of 5G networks, developments in internet security, and reliance on data, AI, and machine learning continue to influence traditional industry sectors such as finance, consumer goods, and industrial manufacturing.
How will recruitment change?
Recruitment will continue to change because of these factors as well as companies will seek to costs using automation and various HR technologies that will not only affect talent acquisition but employee engagement and retention as well. Counter to this, however, is the trend for candidates to want more flexible working arrangements and evolution of the "gig" economy where we will see more freelance oriented specialists providing services on a project basis. Japan will still likely be slower to follow this trend because of the cultural inclination toward risk-aversion and security combined with the talent shortage making companies more aggressive in retaining talent under higher commitment employment arrangements. In addition to employing technology to lower recruitment costs companies' recruitment processes in general are also evolving and moving toward larger scale solution-oriented strategies that dedicate resources to internal talent acquisition teams and/or recruitment process outsourcing solutions. For candidates the market will continue to be favorable. Naturally candidates with more highly specialized skills will have more opportunities and flexibility in changing their jobs or in being aggressively retained by their employers. Highly technical skills like those required in healthcare or technology sectors are probably the best examples of where talent shortages result in strong positions for candidates to consider numerous options and demand the best conditions.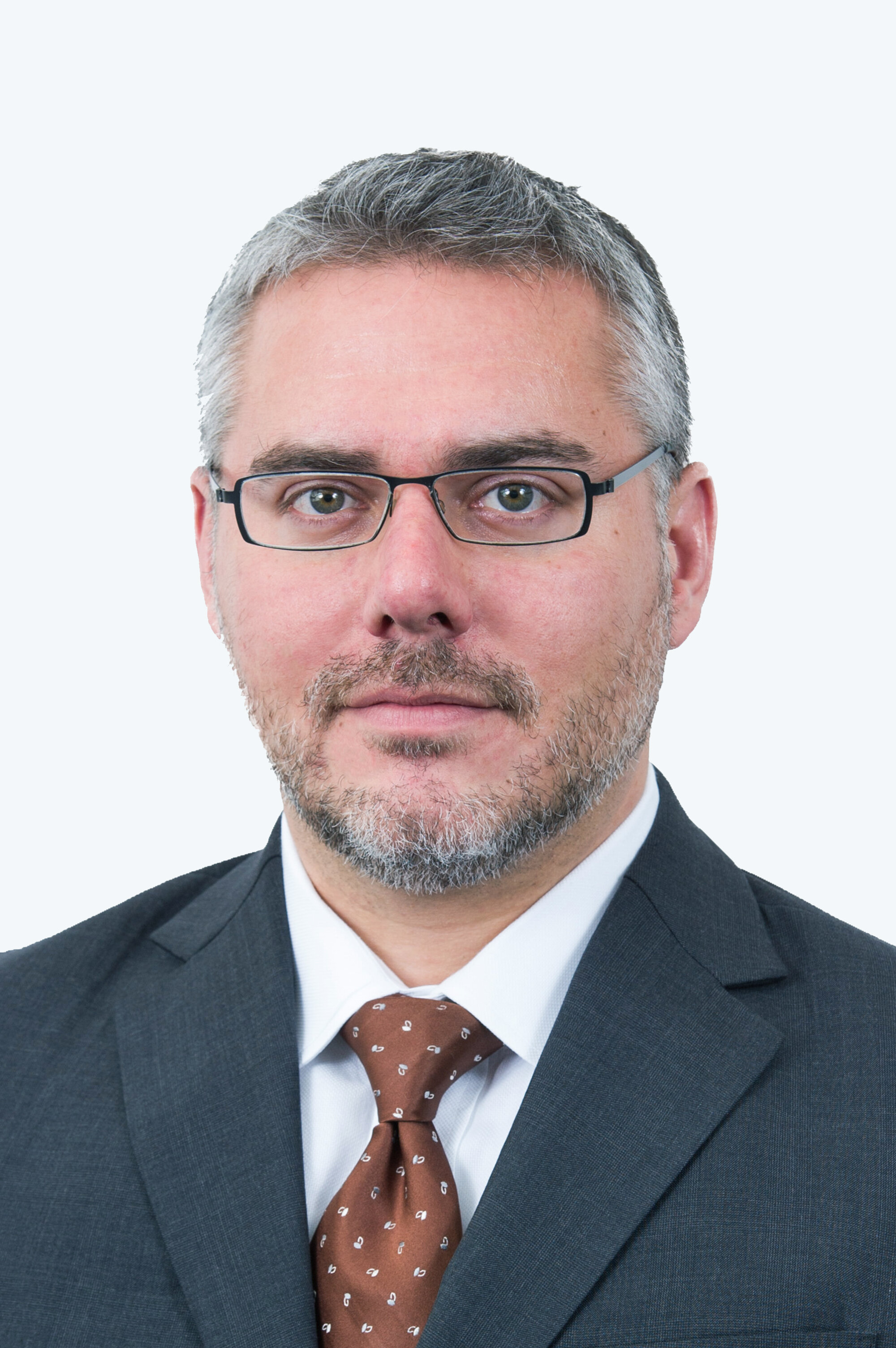 President
Vijay Deol
▼Download Whitepaper 
Reflections on recruiting global talent for 2019 and prospects for 2020_en world Japan_20191205

---------------------------------------------------------
<Contact information>
​en world Japan K.K.
Tokyo Square Garden 12F, Kyobashi 3-1-1, Chuo-ku, Tokyo 104-0031
Email : enworld-pr@enworld.com