enabling success at en world
The goal of a career change is not to join a new company but to begin the process of changing jobs. You can read about our "enabling success" and our commitment to our clients.
How we support your enabling success
At en world, the following initiatives are taken to support you in enabling your success
Proposing long-term career strategies
In order for you to enable your success, the most crucial point is to find the right environment where you can thrive. We will consider your situation/needs thoroughly and introduce positions which are in line with your long-term career vision.
1 year follow-up after starting your new job"
For 1 year after you start your new job, we will be supporting your onboarding via survey-based communication. This survey will inquire how you are doing in your new position, and our consultants will follow-up with you directly if deemed necessary. We will also be releasing web contents and organizing seminars that can be beneficial for you as you progress in your career.
Implementation of Customer Satisfaction Surveys
To realize enabling success for as many people as possible, we execute customer satisfaction surveys to understand our points of improvement to better our services.
Our Dedication to enabling success
We're here for both the highs and the lows. We're prepared to stand at your side every step of the way, as you embark on your personal journey to a new and brighter career, and as you celebrate all the new joys of your fulfilling new role.
That's what enabling success means to us. That's the mission en world is committed to when it comes to serving you.
Real voices of people who have made a career change to Global Companies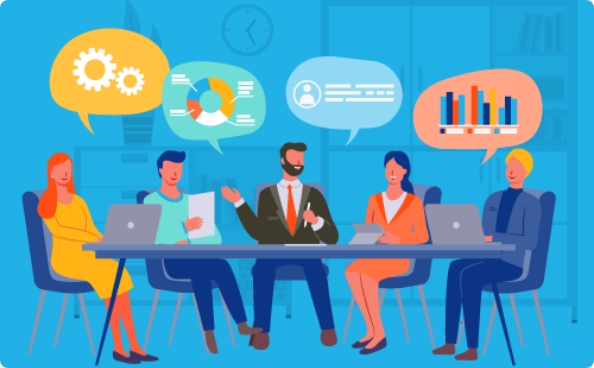 When you consider changing your job to a global company, it is common to feel anxious and have many questions, like "which company will be a good match for me?" or "how can I prevent any regrets after joining?" or "what is the level of English required in this job?".en world has taken up this issue and gathered the actual opinions of 400 men and women in their 20's to 50's who have moved into a role at a global company within the last 5 years.
Take your English to the Next Level
en world recruitment for mid to high level international business people